Blog
---
Most important that the family gather
together today to celebrate by enjoying a meal.
---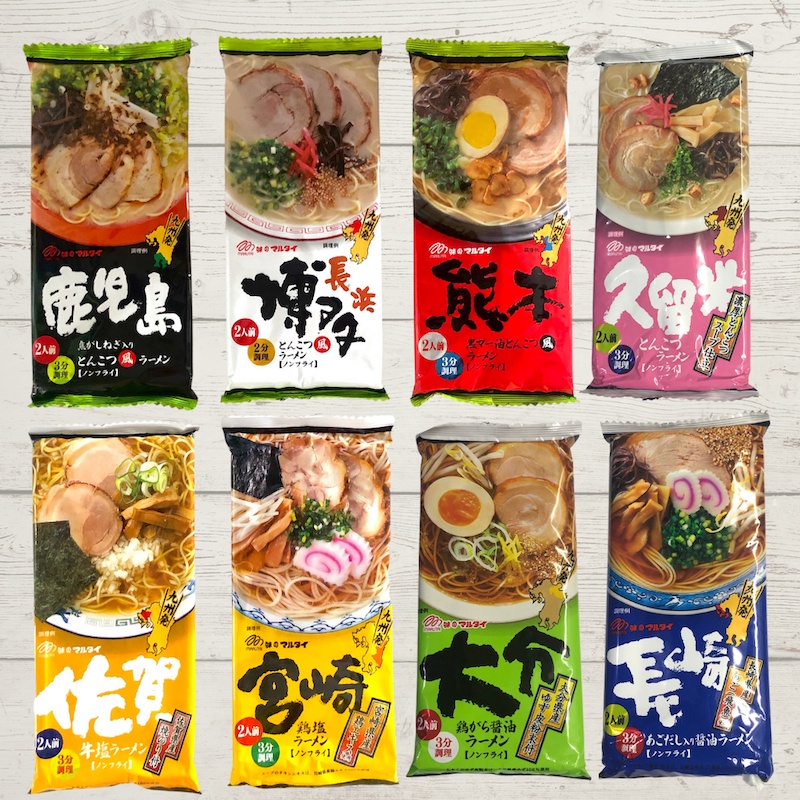 Authentic Marutai / Itsuki Japanese Ramen/ VEGAN Marutai Ramen
---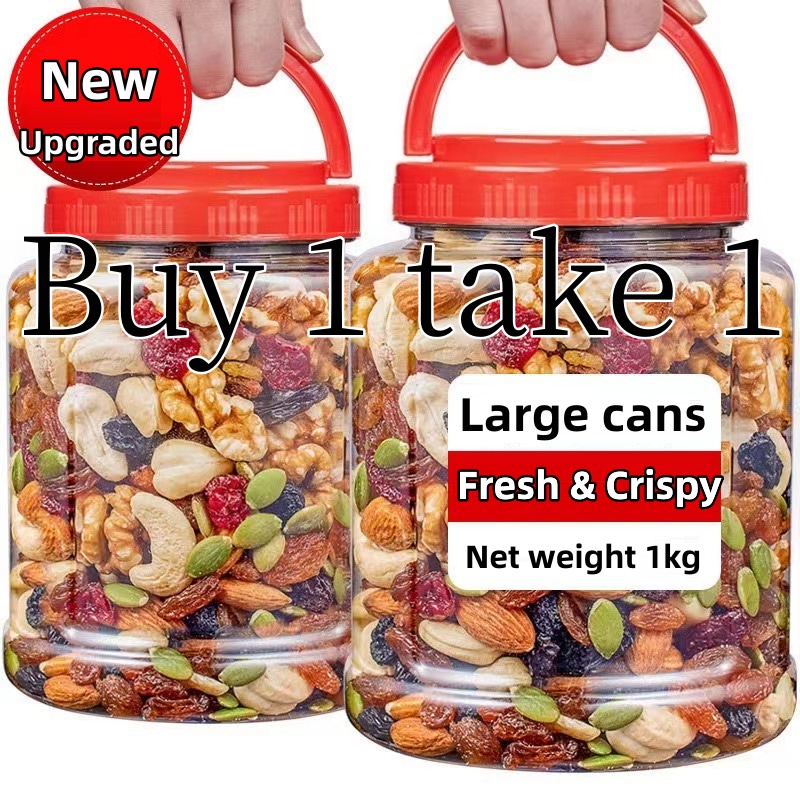 Buy 1 Take 1 Mixed Nuts and Berries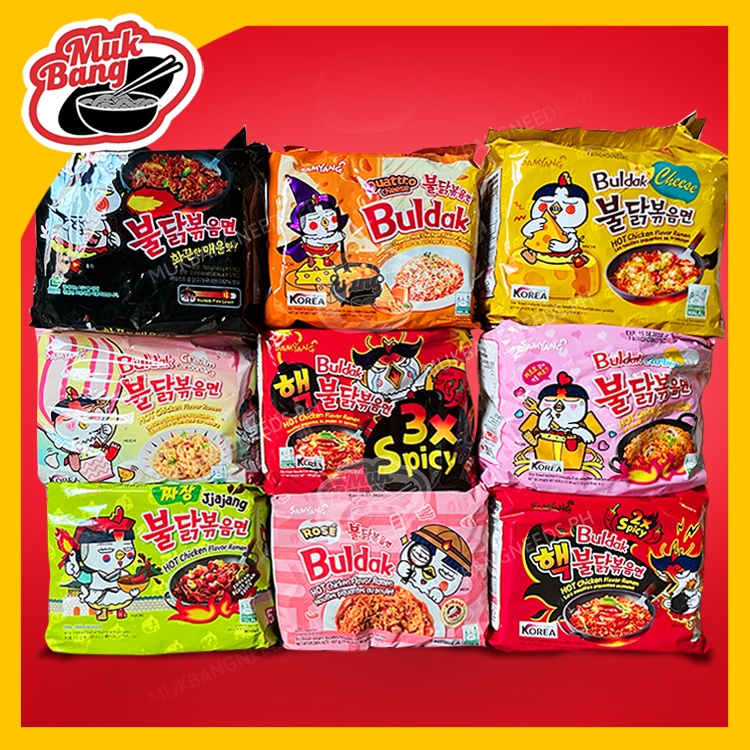 ---
Best Must-Have Fashion Website Templates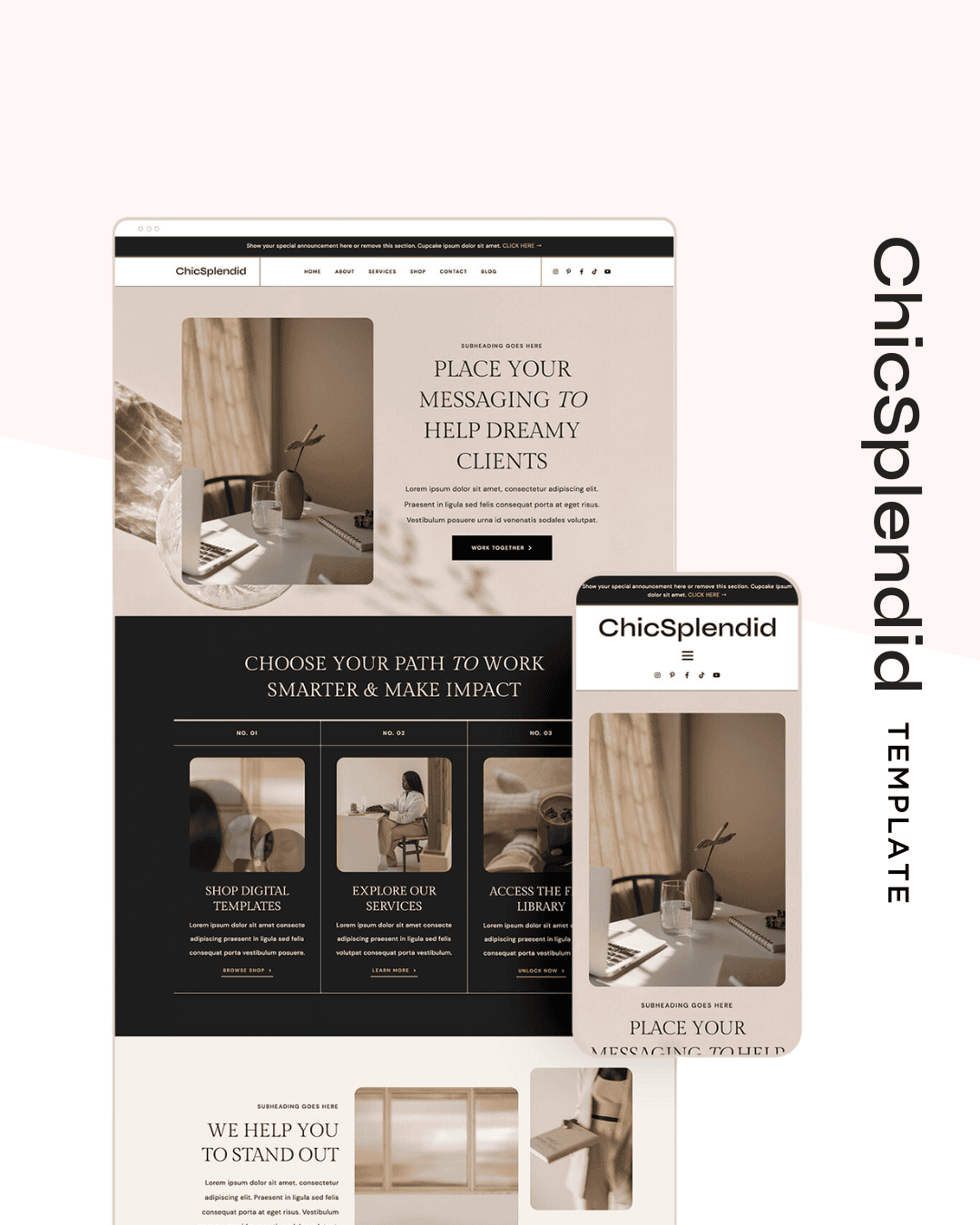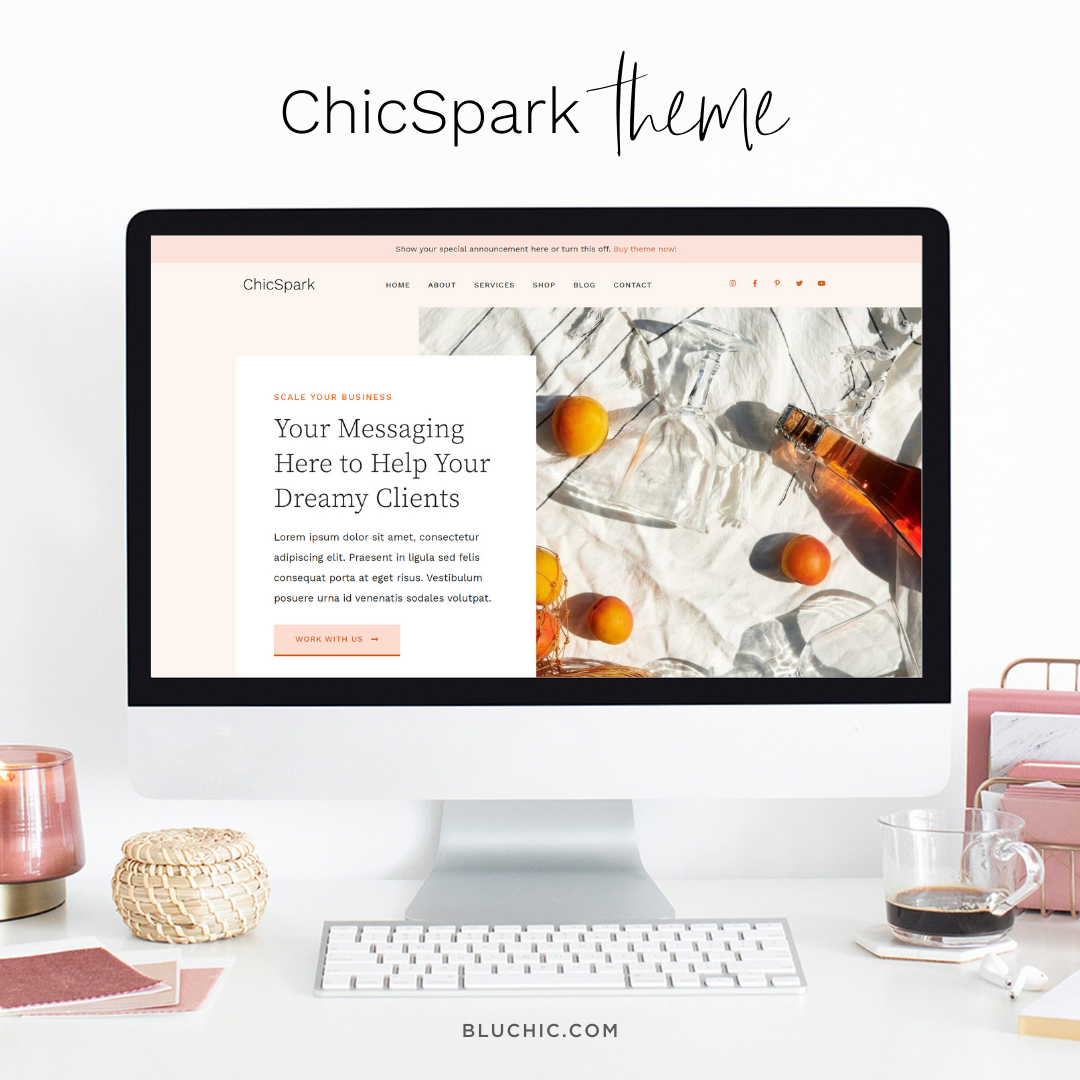 Digital Download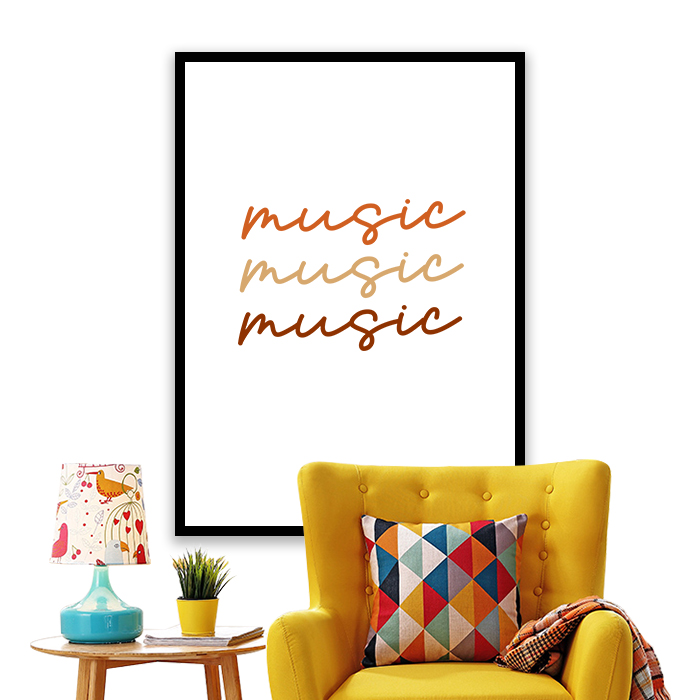 Music style. Minimalist and wall art for office, home, wall poster, dorm or apartment, motivation posters, study motivation and print.