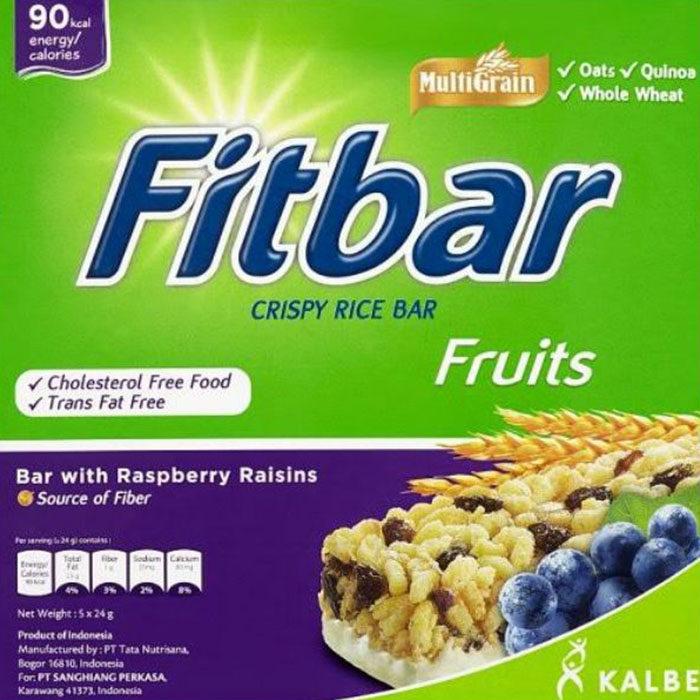 Fitbar Cereal Bar Fruit Multipack (5 x 22g)
Life can be busy and there might be little time to find the practical yet healthy refreshments. Fitbar is on-the-go refreshments for you, busy people with busy daily activities, which are easy to get, easy to bring and easy to consume.
---
 Travel on a Budget | Shopee's 5.5 Sale
Authentic Marutai / Itsuki Japanese Ramen/ VEGAN Marutai Ramen (2 servings per pack)– I love ramen! We recommend adding various toppings such as sliced pork, boiled egg, green onions, sesame seeds and pickled ginger.
Nissin Pasta Express Creamy Carbonara 60g – Satisfy your pasta cravings with Nissin Pasta Express! In just 4 minutes you can have delicious tasting Creamy Carbonara topped with a generous amount of meat-like bits. It also provides an enjoyable authentic spaghetti eating experience thanks to Nissin Japan's straight noodle technology.
Jaf Tea Green Tea Jasmine 20 Bags – Relaxing isolated moments call for a relaxing cup of Jaf Tea Green Tea Jasmine, perfect to leave a lasting impression on you and your guests, regardless of the occasion – makes tea moments a special and immersive experience.
Quaker Instant Oats Fruit & Nuts 350g – Try this fruity and nutty breakfast- with real raisins, apples and pecans! Quaker flavored oats is a sure way to deliciously start your day!