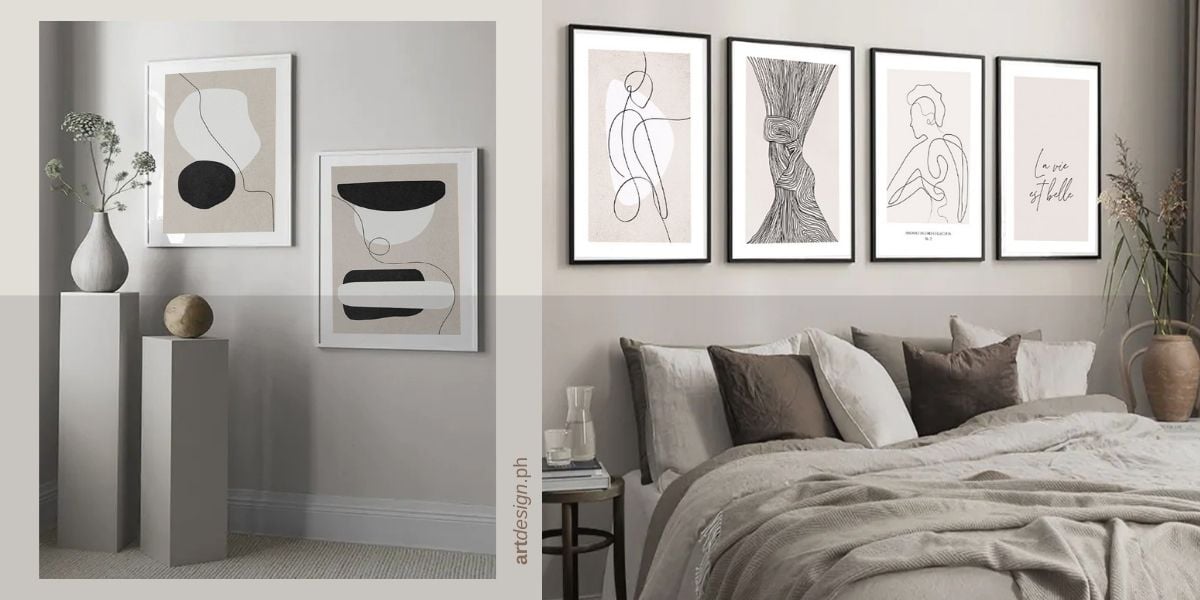 Best Gift Ever 25% off on all posters.
Must-Have: Illustrated Abstract Woman Poster
Make your room vibrant with an abstract image of a woman's face. With attractive colors, any dull and plain room will become fun and exciting. Displaying this poster is one o the easiest ways to add life to any room or space. The face of a woman in abstract form can be a thrilling focal point that many people will find interesting.
---
Women's Dresses| Best Christmas Party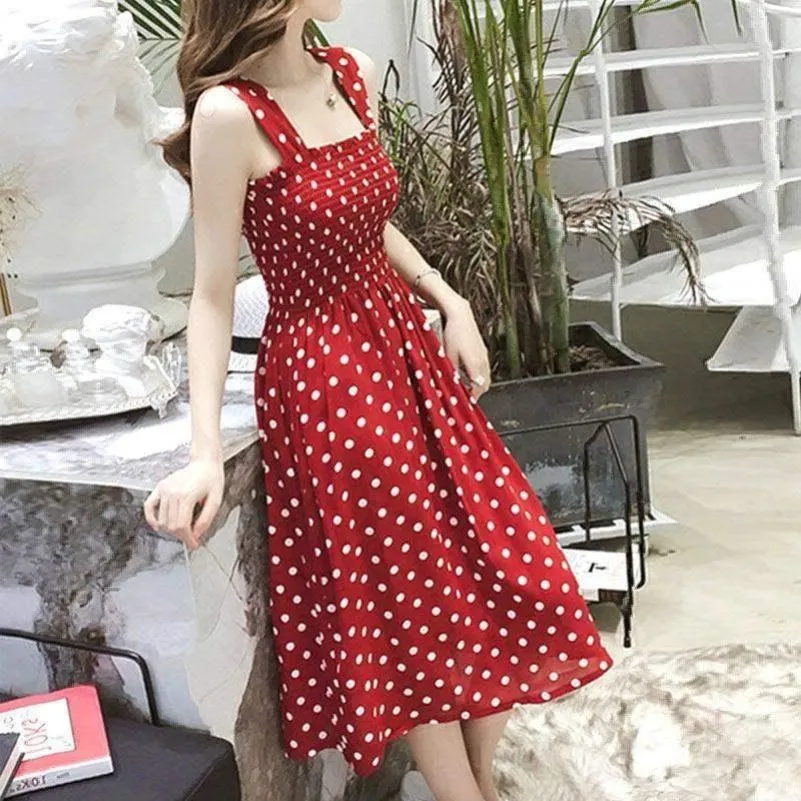 Korean Style Polka Dot Mid-length Dress For Women Casual Suspender Skirt One-shoulder Slim Dresses Strap Bottoming Skirt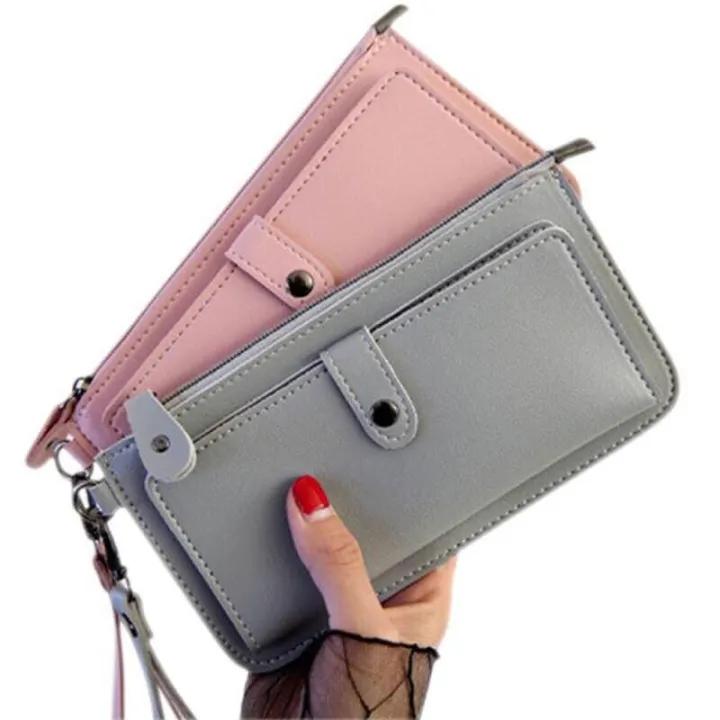 A&K Qshop Korean Women's Zipper Wallet Phone Money Card Holder Wallet