Spending Christmas in South Korea can be a delightful experience, as the country has a unique blend of traditional and modern celebrations. Here are some popular places you might consider: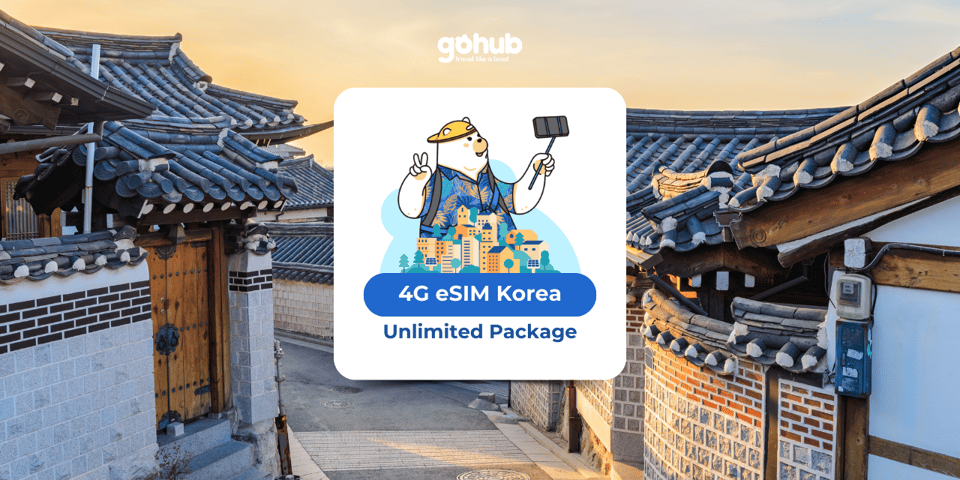 South Korea: eSIM Unlimited Roaming Data Plan – Enjoy uninterrupted connectivity during your trip to South Korea with a hassle-free eSIM. Stay connected with your loved ones and keep track of your itinerary without having to switch SIM cards.
Seoul:
---
Myeongdong: This bustling shopping district in Seoul is beautifully decorated during the Christmas season, and you can enjoy shopping for holiday gifts.
Dongdaemun Design Plaza (DDP): DDP is often adorned with festive lights and decorations during Christmas, creating a cheerful atmosphere.
Seoul Christmas Festival: The city hosts various events and festivals during the Christmas season, including concerts, markets, and light displays.
Starfield Library at Coex Mall – Under a ceiling made of paneled glass that allows the warm rays of the sun to light up the vast emporium, a beautiful, book-brimming space filled with the sound of soft music.
Busan:
---
Haeundae Beach: While it might be too cold for swimming, the beach area is often decorated with lights, and there are Christmas events and markets around the Haeundae area.
Gamcheon Culture Village: Explore the colorful streets of Gamcheon Culture Village, which may have special Christmas-themed events.
Jeju Island:
---
Manjanggul Cave: The cave, a UNESCO World Heritage site, is beautifully lit during the holiday season, providing a unique and festive experience.
Seongsan Ilchulbong Peak: Enjoy a hike to this volcanic peak and take in the scenic views. The surrounding area may have Christmas decorations.
Incheon:
---
Songdo Central Park: This park is known for its modern design, and during Christmas, it may feature festive decorations and events.
Everland:
---
Everland Theme Park: Located near Seoul, Everland often hosts special Christmas events, parades, and light displays during the holiday season.
Remember that while Christmas is celebrated in South Korea, it is not as widely observed as in some Western countries. However, you can still find festive decorations, events, and enjoy the unique cultural experiences that Korea has to offer during the holiday season.