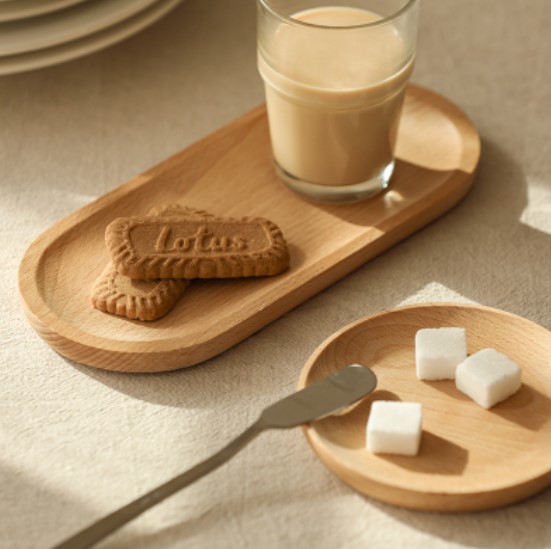 Nordic Wooden Tray Kitchen Dinner Plate Tea Tray Cup Tray Home Decor
Material: Made of high quality Beech wood. Hard, natural, environmentally friendly, durable and not easy to crack.
Decoration: Classic Japanese style, simple and elegant. It is a great choice for home decoration.
---
Free Shipping and ₱99 & Below Fashion & Beauty
Use Code: SHPIAJUL23NC
For New Users only
---
Pet Care:
Pet Bowl Cat Bowl Dog Bowl 2 in 1 Food Bowl Drinking Bottle Set Puppy Kitty Food Bowls Water Bowl – Made of new high-quality plastic materials, healthy and environmentally friendly, and safe to use. Large capacity, can provide pets with food/water for several days.
DIY Pet Fence Dog Fence Pet Playpen Dog Playpen Crate For Puppy, Cats, Rabbits 35cm x 35cm Dog Fence – Strong and sturdy Design- Each cube support up to 44Lbs. the high quality coated steel makes construction more then reliable assemble. Quick and Eaasy DIY Assemble- multi angle connection allows you to quick assemble these metal grids into the shape you want.
Moli  Dog Pet Cage Matting 1×3 Ft 12ft Thick Anti Slip Heavy Duty Plastic Floor Cage – 1pcs Minimum 0rder, 1×3 Ft Heavy Duty Dog Pet Plastic Floor Cage Matting\1×3 Ft Heavy Duty Dog Pet Plastic Floor Cage Matting1x3 Ft Heavy Duty Dog Pet Plastic Floor