Spending Christmas in Italy can be a magical and memorable experience, as the country is known for its rich traditions, festive decorations, and delicious holiday cuisine. Here are some wonderful places to consider for a Christmas trip to Italy:
Rome: The Eternal City is known for its grandeur, and Christmas is no exception. St. Peter's Square at the Vatican is beautifully decorated, and you can attend the midnight Mass celebrated by the Pope. Rome's historic center is adorned with lights and decorations, creating a festive atmosphere.
Vatican: Museums & Sistine Chapel Entrance Ticket
See priceless works of art from the Papal collections in the Vatican Museums and Sistine Chapel. Marvel at masterpieces from antiquity to Michelangelo's legendary frescoes.
Take a stirring journey through art and religious history with skip-the-ticket-line entry to the Vatican Museums and Sistine Chapel. Avoid the long ticket lines and then enjoy your visit at your own pace.
See masterpieces by Renaissance masters in the Raphael Rooms, and rest for a while in the Borgia Apartments. Then, it's time to marvel at Michelangelo's exquisite Sistine Chapel, the crown jewel of the Vatican, and perhaps even of all the world's art
Venice: Venice, with its romantic canals and historic architecture, takes on a special charm during Christmas. You can enjoy a gondola ride on the canals, explore the Christmas markets, and savor traditional Venetian dishes.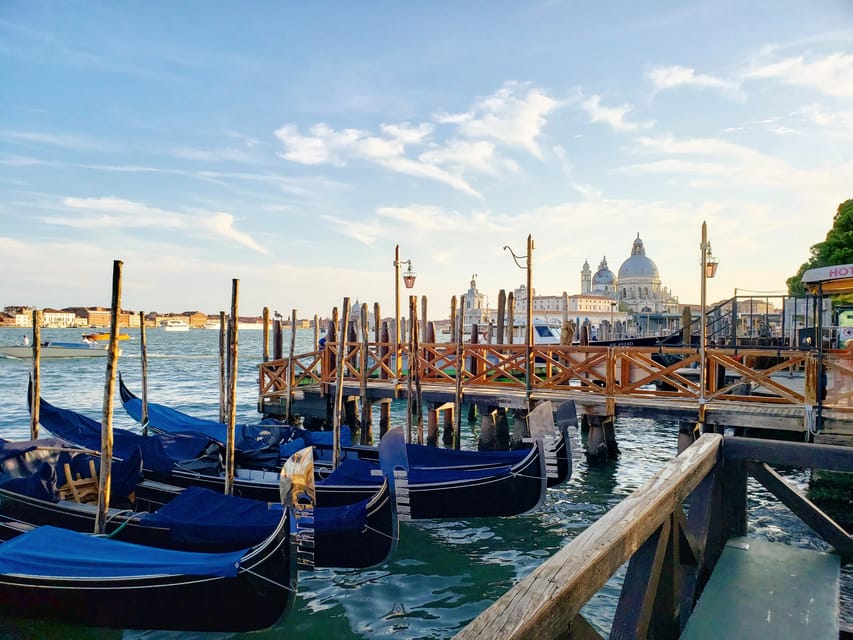 Venice: Highlights Tour, St. Mark's Basilica & Doge's Palace
See Venice's major highlights with a guide. Visit the Basilica of St. Mark and the Doge's Palace with pre-reserved tickets.
---
Florence: Florence's historic center is a UNESCO World Heritage Site and looks enchanting during the holiday season. The city's squares and streets are lit up, and the Christmas market in Piazza Santa Croce is a must-visit.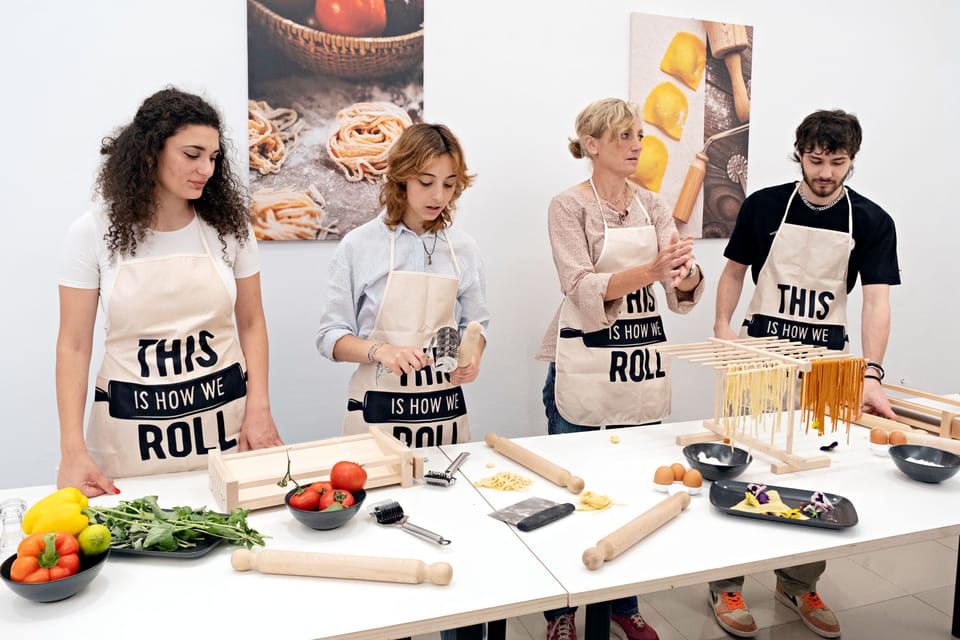 Florence: 3 Kinds of Pasta Making Class with Tastings
Prepare handmade tagliatelle, ravioli, and tortelli pasta with the help of a professional chef with this workshop in Florence. Make your own pasta and taste it pair with Tuscan wine.
---
Milan is famous for its high-end shopping, and during the Christmas season, the city is beautifully decorated. The Galleria Vittorio Emanuele II, one of the world's oldest shopping malls, is adorned with festive lights and decorations.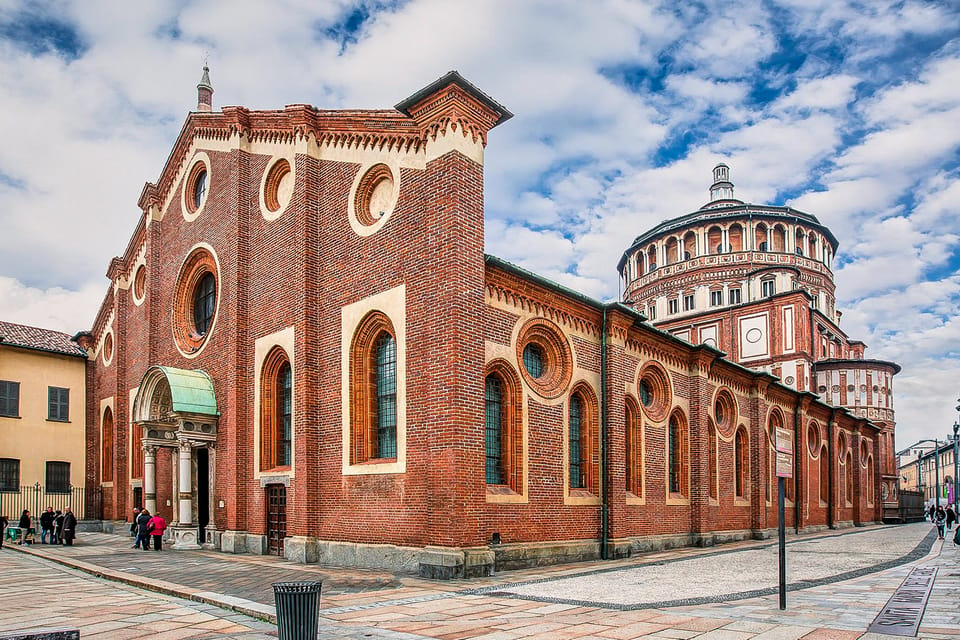 Milan: Da Vinci's Last Supper Guided Tour
Let your guide take you inside the old refectory of an ancient monastery where you can admire the Last Supper painting for 15 minutes. Learn all about the incredible history behind it.
Naples: Naples is known for its elaborate nativity scenes, and during the Christmas season, the city's streets are lined with intricate and colorful nativity displays. The historic center is also a great place to try traditional Neapolitan sweets.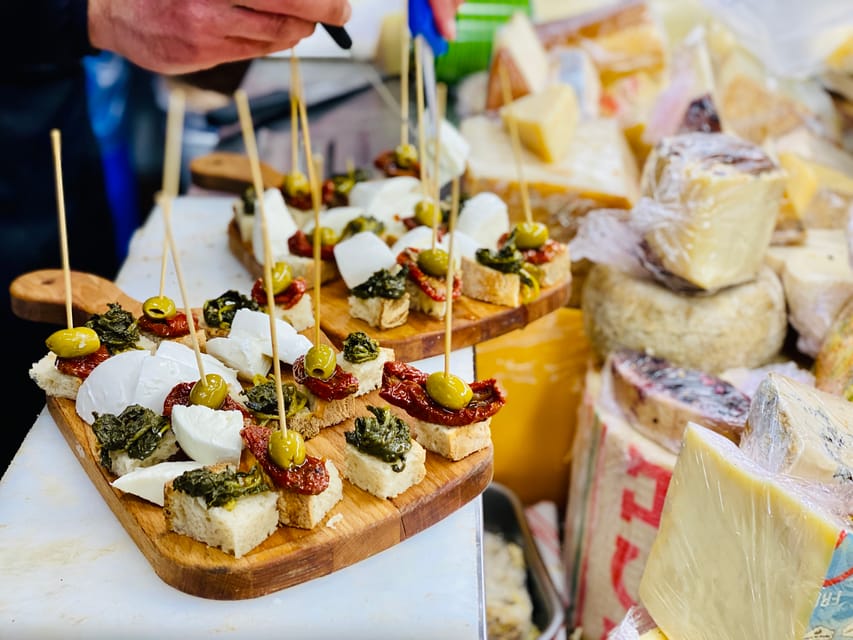 Naples: Street Food Tour with Local Guide
Enjoy some of the tastiest street foods in Naples on a walking tour led by a guide. Sample foods that originated in the city as you take in the monuments of the historic center.
No matter where you choose to spend Christmas in Italy, you'll have the opportunity to partake in festive traditions, indulge in delicious food and wine, and soak up the magical holiday atmosphere that the country is known for. Be sure to check local event schedules and book accommodations in advance, as this is a popular time for travel in Italy.
---