40% OFF SWEATSHIRTS & SWEATPANTS starting 10/13. *Visit site for details
---
Finding the perfect gift for a woman can depend on her interests, holiday, and the wedding occasion.
Tommy Hilfiger Women's Oversized V-Neck Textured Cardigan – White – L-XL

ommy Hilfiger women's sweater. Woven in a soft, textured knit, our cozy V-neck cardigan features patch pockets and a slightly boxy oversized fit.
---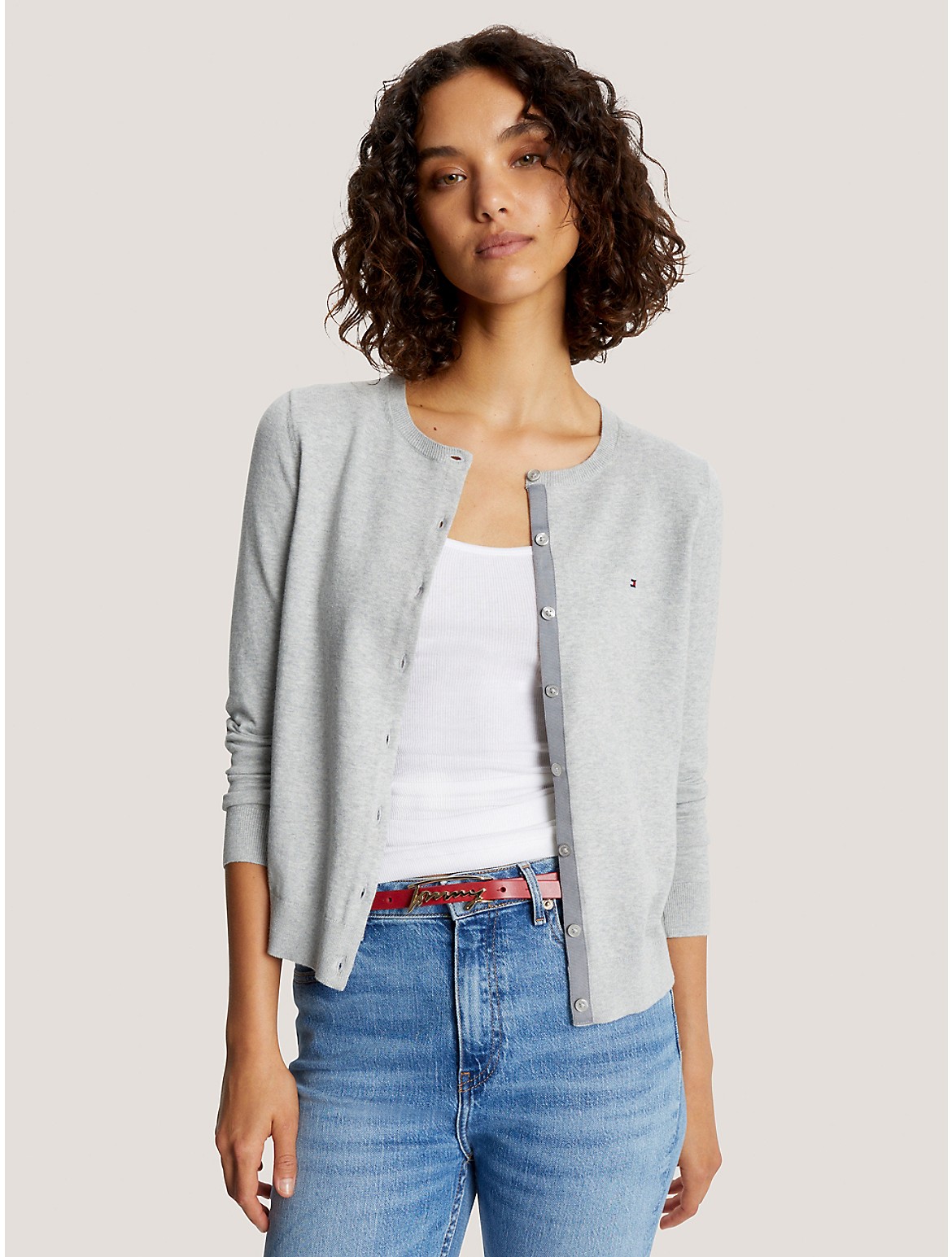 Tommy Hilfiger Women's Solid Button-Up Cardigan – Grey – M

Tommy Hilfiger women's sweater. Made from a premium cotton blend and styled in an easy fit, our sweaters are soft, comfortable layers