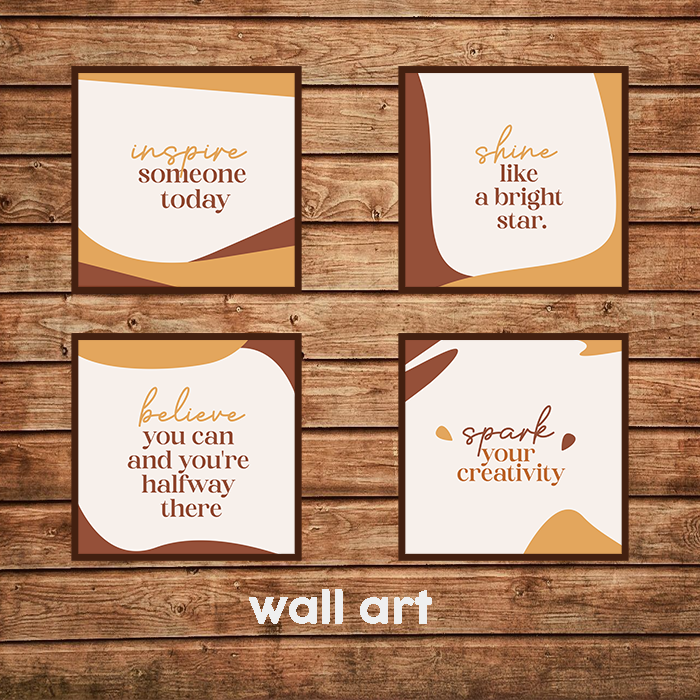 Spark your creativity and wall art (for office, home, dorm or apartment) beauty industry, creative, art gallery and more.
You can print this design at your local printing center or by using online printing services. I recommend using a laser printer for better quality results. Colors may vary slightly due to different monitor settings and it may appear differently in print than on screen. The final print quality will depend on the printer and paper used.
What's inside the box?
Download: 4 PNG Zip File.
Design Size: 6000 x 6000 pixel