Find a hobby or your passion you love.
Looking back, poetry and magazine wannabe. Founded in 2003, Newmaria.com is a women's style, fashion, design, and themes.
Create your free website.
Sign up, Download, and Install.
The plugin is a software add-on that is installed onto a program. Types of website builder platforms.
Or choose your hosting provider.
Hosting: SiteGround and  Bluehost
It allows individuals and organizations to make their website private or public.
Add a new domain name. 
Inspire your domain name search. Keep your domain name short.
One or two words is best.
Make it your domain.
WordPress Hosting Platform.
Flywheel: Build. Launch. Manage WordPress.
Learn how to code.
HTML, PHP, CSS, JavaScript and Responsive Web Design.
Design your website.
Find your web style guide, creative and layout types for web design.
Select website themes.

Learn a new skill today.
Courses: Photography, UI User Interface, Design, Marketing, and Business.
Make a functional, pretty, and gorgeous layout.
Choose the website theme: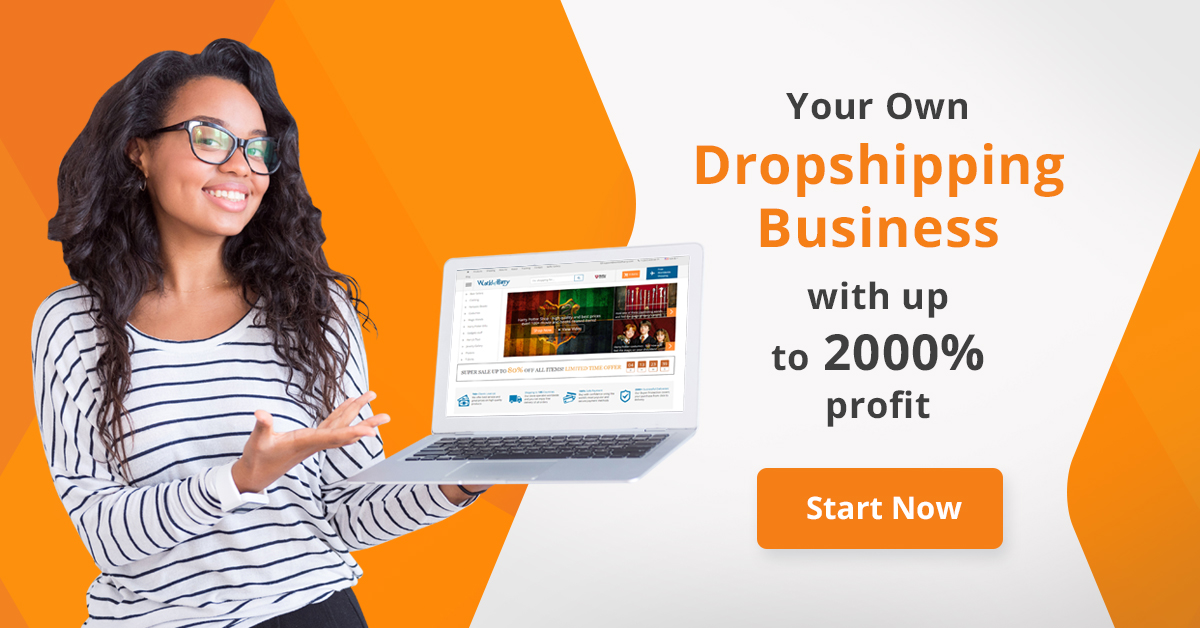 Tips to web design.
Understand your audience.
Learn blog tips and SEO (search engine optimization).
Trusting your design instinct.
Good eye for pretty things.
Tips to earn money. 
➞ Earn money through Google Adsense.
➞ Use Canva. Create layout design, banner, and more.
➞ I love tiny houses! Tiny House Construction Plans.
➞ Fiverr: Working from home? Style, Design, and Fashion
➞ Instagram Templates Landing Page
➞ Online print product store? Look no further than Printful! Sign up today!
➞ Affiliate Commissions.
➞ Make Mockups
➞ NM Graphic Design, Banner and Arts
➞ Review Websites.
➞ The Hungry JPEG best-selling beautiful fonts and patterns.
➞ Tees Design, Home Style and Wall Art: TeePublic and Society6
➞ Design Templates – Arts, Save The Date, Wedding, Holiday, Fashion Sale, Black Friday, Cyber Monday and more.
➞ Web Designing.
➞ Create and showcase your product mockups. View Subscription Plans
➞ Build UI (User Interface Design)
Get inspired, what to, and what not to.
Earn a little extra cash while doing something that you love.